Herzlich willkommen!

Come and enjoy traditional hearty Austrian cuisine in a warm friendly atmosphere. Delicious entrées, generous main meals, mouth-watering desserts, fabulous cakes and fresh espresso coffee. Mahlzeit!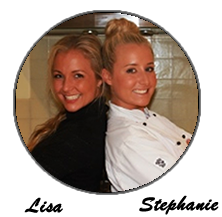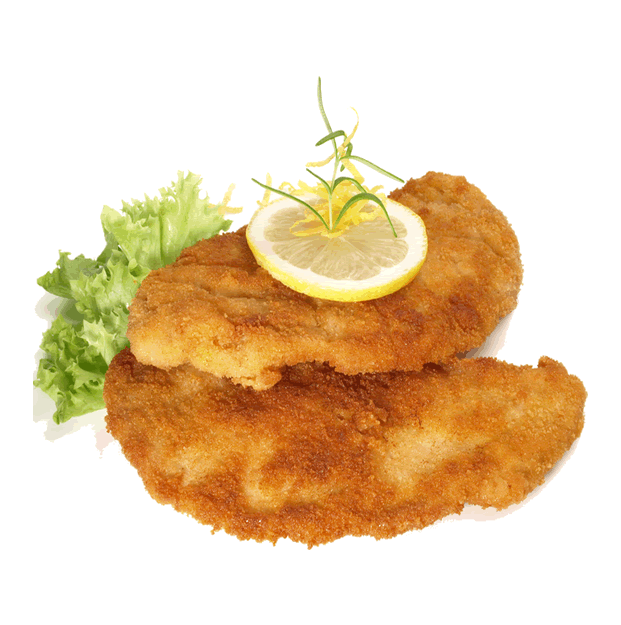 Fresh

We want your dining experience to be satisfying and memorable so all our food is prepared fresh everyday using high quality ingredients and fresh produce so you can taste the quality.



Guest Reviews

"Traditional Food in a relaxed setting" "Fabulous food" "The best European cusine in the area and very affordable. Child friendly" "Just the best Schnitzel" "The real deal - Mahlzeit!"